UPS Mother's Day Service Schedule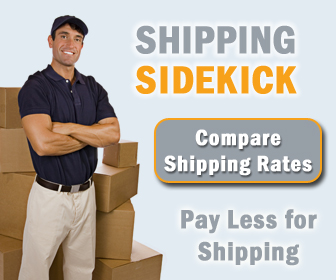 Mother's Day is on Sunday, May 13. Due to heavy shipping volume the day before Mother's Day, UPS is making an operational adjustment for Saturday, May 12. On that day, we will relax the UPS Next Day Air® delivery commitment time by 90 minutes. For areas that normally have a noon or 1:30 p.m. commitment time on Saturday, deliveries will be made by 1:30 p.m. and 3:00 p.m. respectively. The commitment time for UPS Next Day Air® Early AM® deliveries on that Saturday will remain unchanged.
Welcome to Shipping Sidekick!
Save up to 60% on shipping almost anything to almost anywhere!