USPS Requires Electronic Customs Data from Shippers of Parcels, Books & Small Packets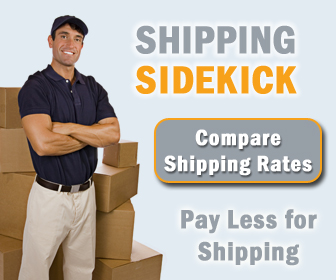 The United States Postal Service is revising its mailing standards to require that customs data be electronically transmitted to the USPS for any international package bearing a customs declaration. Beginning November 5th, 2012, the effective date of this change, all shippers sending packages bearing a customs declaration form will be required to electronically transit the package information to the USPS. This requirement affects both commercial classes of mail, such as International Surface Air Lift (ISAL) and International Priority Airmail (IPA), and retail products like Priority Mail International (PMI), Express Mail International (EMI) and First-Class Mail International (FCMI). According to the USPS, this change was prompted by various federal regulation updates that now require electronic transmission of customs-related functions prior to mailing.
For full detail regarding the USPS' new export compliance requirements, please refer to the Federal Register notice online at http://www.gpo.gov/fdsys/pkg/FR-2012-08-23/pdf/2012-20583.pdf
Welcome to Shipping Sidekick!
Save up to 60% on shipping almost anything to almost anywhere!