UPS Is Open On Columbus Day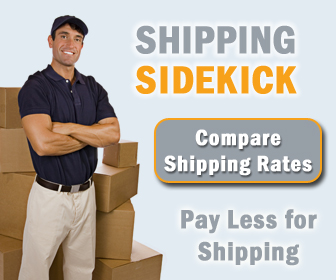 Most of the major shipping companies including UPS will be open with regular pickup and delivery on Columbus Day (Native American Day in some states) which falls on Monday, October 8. UPS is open on Columbus Day and will maintain a regular UPS delivery schedule. FedEx and DHL will also maintain regular schedules.
The US Post Office will be closed on Columbus Day no pickup or delivery taking place with the exception of USPS Express Holiday Delivery. All Post Offices and Postal Service locations will be closed.
Spee Dee Delivery will be open on Columbus Day with a normal schedule as will Canada Post and Purolator. Normal service for all carriers will resume on Tuesday.
UPS Columbus Day delivery schedule brought to you courtesy of UPS.
Welcome to Shipping Sidekick!
Save up to 60% on shipping almost anything to almost anywhere!