Car Shipping Services in Anaheim, CA Now Available with Same Day Pick-Up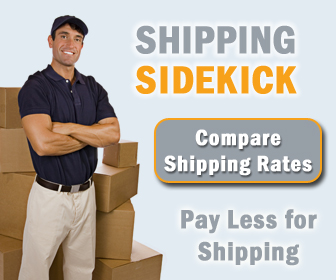 EZTransportCorp.com, a company that provides National Car Shipping Services, announces same day pick-up availability for vehicles in Anaheim, CA.
EZTransportCorp.com now offers same day pick-up availability for Car Shipping Services in Anaheim, CA.
"California is either the start or end point of all cross country truck routes. Thousands of car shipping carriers pass through Anaheim, CA each day. Vehicles can be picked up on the same day if located in a major city listed below or is within 20 miles of a major highway."
Fast, Free Online Car Shipping Quotes
Same day auto shipping pick-up from EZTransportCorp.com is available in the following major cities:
Los Angeles, CA Anaheim, CA Long Beach, CA San Diego, CA San Jose, CA San Francisco, CA Fresno, CA Sacramento, CA Oakland, CA
About EZ Transport Corp:
EZTransportCorp.com is an auto transport company with over 30 years of experience in the vehicle transport industry. Their large network of shipping partners includes over 5,000 trucking companies and 30,000 Car Carriers nationwide. EZ Transport Corp services are available to car dealerships and industry professionals as well as regular consumers who only need to transport 1 vehicle.
Welcome to Shipping Sidekick!
Save up to 60% on shipping almost anything to almost anywhere!