FedEx is Monitoring Winter Storm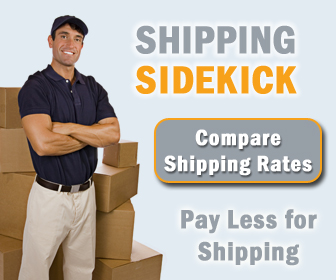 FedEx is closely monitoring the winter storm system in the Midwest that is causing blizzard conditions and difficult driving. Contingency plans are in place to ensure the safety and well-being of all FedEx team members and to minimize the effect on service. These winter storms often cause pickup and delivery delays and disruptions for FedEx customers. FedEx is prepared to provide service to the best of our ability in areas affected by the winter storm system and as local conditions allow. Please continue to check here for updates on the winter storm from FedEX
Please check the status of your shipments here before going to any staffed FedEx location.
Shipping to affected areas? To help avoid delays, we encourage you to contact your recipients to verify whether their location is open or able to receive deliveries before and after the winter storm system. Shipments not delivered, due to road closures and local restrictions, will be secured in a FedEx facility. Delivery will be attempted when it is safe to do so.
FedEx winter storm update brought to you by FedEx.
Welcome to Shipping Sidekick!
Save up to 60% on shipping almost anything to almost anywhere!