Track Your Christmas Packages Sent Through The US Postal Service With Our Free USPS Tracking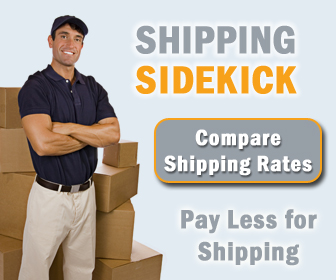 Have the Christmas presents you've mailed via the US Postal Service arrived on time? Find out here fast and free with our easy USPS package tracking. Just enter your USPS tracking number and you'll be given up-to-the minute tracking info letting you know if your Christmas gifts have arrived on time at their destination.
Post Offices Close Early on Christmas Eve and New Year's Eve.
Post Offices nationwide will be open on Christmas Eve, Dec. 24, and New Year's Eve, Dec. 31. Most Post Offices will shorten retail lobby hours and close at noon on these holiday eves. Regular mail delivery for Dec. 24 and 31 will be unaffected by the change.
Revised hours will be posted at each Post Office. If you are a business customer, please check with your Bulk Mail Entry Unit for specific information regarding holiday hours of operation.
Post Offices will be closed Dec. 25 and Jan. 1. Only Express Mail® will be delivered on Christmas Day and New Year's Day. All Post Offices will be open and regular mail delivery will resume on Dec. 26 and Jan. 2.
Mail from Blue Collection Boxes May Be Collected Early.
Be sure to deposit your mail into all blue collection boxes by noon on Dec. 24 and 31, regardless of the final collection times posted. This means if the final collection time is already before noon (12 p.m.), there will be no change. However, if the final collection time is normally after noon (12 p.m.), mail may be collected early.
Welcome to Shipping Sidekick!
Save up to 60% on shipping almost anything to almost anywhere!