UPS Cargo Plane Crashes Near Birmingham Airport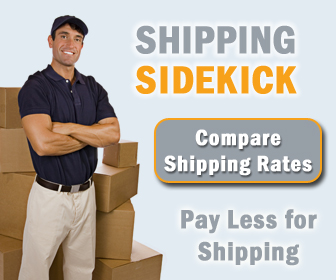 A UPS Airlines cargo plane crashed in Alabama Wednesday morning in a fiery explosion near the Birmingham-Shuttlesworth International Airport, which is about four miles northeast of downtown Birmingham, according to emergency radio dispatches.
UPS Airlines, based in Louisville, Ky., is owned by United Parcel Service Inc. delivery service. The crash happened just after 5 a.m. CST. Firefighters declared the fire under control at 7 a.m. CST, which is one hour behind EST in Pennsylvania.
UPS planes do not typically carry passengers. Other media outlets are reporting the two UPS crew members on board are believed to be dead.
Firefighters are using foam on the fire and also have brought in brush trucks to tackle the fire that has spread beyond the plane. Several explosions were heard when the plane crashed raising concerns about hazardous materials.
According to dispatches, the cargo plane's manifest includes aerosol products and potassium hydroxide, a chemical used in soaps products, including drain cleaners and cuticle remover. Personnel are taking protective measures against inhaling possible fumes, because the chemical is highly corrosive and can burn eyes, lungs and skin and cause nausea and vomiting.
Emergency radio dispatches indicate the fire is concentrated in the fuselage.
Welcome to Shipping Sidekick!
Save up to 60% on shipping almost anything to almost anywhere!