Safe-Direct Car Shipping Changes Name To Ship A Car Direct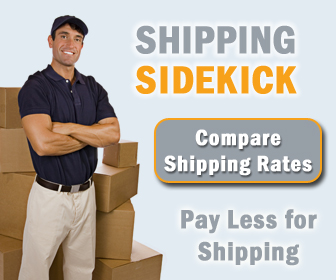 Safe-Direct Car Shipping announced today that they will be changing their company's well established name to Ship A Car Direct. Along with the business's website remaining unchanged, conveniently already Shipacardirect.com, the company will still provide the same exact same damage free guarantee and professional service that customer's all over the nation have grown to trust.
Ship a Car Direct. Start Here.
Company History The company's legacy began in 2008, and it did not take long for word to get out. By providing consistent high levels of customer satisfaction, Safe-Direct Car Shipping earned an A rating from the Better Business Bureau and five out of five stars in Auto Transport reviews.
Not only did they continue to provide top level service, they changed the entire landscape of the car shipping industry by offering what no other car shipping company could: A 100% damage free coverage promise, and a no upfront deposit requirement. They put each carrier through a rigorous pre-screening process which now comprises a database of over 4000 drivers. Best of all, they did not charge outrageous fees or include hidden costs. They made the entire car shipping process safe, reliable, and hassle free.
So Why Change The Name? Originally, the company wanted a website URL that would simply convey the message that they can do exactly what a customer wants; to ship a car both safely and directly, with no hassle. Ultimately however, the difference in the company name "Safe-Direct Car Shipping", and the website URL ShipACarDirect.com caused confusion for some customers. That confusion compounded when other companies created similar website and business names in hopes of receiving leads based upon the reputation earned by the real ShipACarDirect.com.
Direct Car Shipping. Get a Fast, Free Quote Here.
To clear this confusion, the business name was changed to match the website URL. The former business name of Safe-Direct Car Shipping, has now been officially and legally changed to "Ship A Car Direct" – matching their website address ShipACarDirect.com
Ship A Car Direct has been the top choice in customer satisfaction for years and continues to proudly deliver high quality service with a damage free guarantee. Michael Strickland, owner of Ship A Car Direct explained that the name change was necessary "to create a clear, unified web presence and help insure that customers find the right company in order to receive the best service possible."
Welcome to Shipping Sidekick!
Save up to 60% on shipping almost anything to almost anywhere!