UPS Thanksgiving Holiday Schedule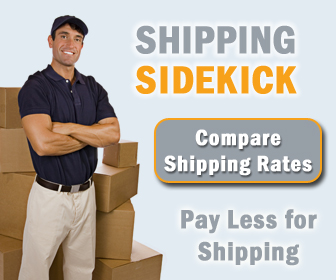 UPS and most UPS stores will be closed on Thursday for the Thanksgiving holiday. UPS will not be picking up or delivering on Thanksgiving Day with the exception of UPS Express Critical. Normal UPS pickup and delivery will resume on Saturday.
In addition, there will be no UPS Ground, UPS Standard or UPS 3 Day Select pickup or delivery on Friday, the day after Thanksgiving. UPS will, however, offer pickup and delivery of air and international packages on Friday if prearranged by Wednesday.
The UPS Thanksgiving holiday delivery schedule brought to you courtesy of UPS.
Welcome to Shipping Sidekick!
Save up to 60% on shipping almost anything to almost anywhere!