Canada Post Targets Super-Mailbox Thieves with Bait Mail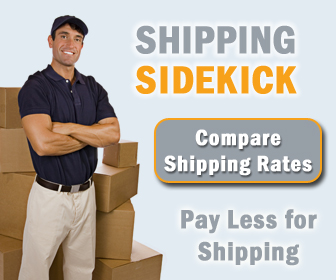 Canada Post says it is expanding the use of so-called bait mail in hopes of stopping mail theft in problem areas, such as Surrey, B.C.
The Crown corporation says problems with community mailboxes, also known as super mailboxes, are rare across the country, but acknowledges incidents of theft and vandalism are troubling in parts of B.C.'s Metro Vancouver and Fraser Valley.
Canada Post spokeswoman Anik Losier said it's not clear why community mailbox theft is such a problem in B.C., but the Crown corporation is taking steps to reduce it, including replacing problem boxes with higher-security boxes and planting tracking devices in fake mail.
"The bait mail is intended to catch those who are doing criminal activities," Losier said. "We know that when they bring that mail with them, it enables our postal inspectors as well as police to catch them."
Canada Post has had success with bait-mail stings in the past and plan to keep them going, planting more tracking letters to help apprehend thieves.
"We've been working very successfully with local police," Losier told CBC News. "There's been a number of arrests but that doesn't mean the problem is solved, so we'll continue to have bait mail."
Save Big On Shipping To and From Canada
Losier couldn't say how many bait-mail operations have been run, or when they began, but a 2010 report from Surrey RCMP noted that the force instituted a successful bait mail sting with Canada Post in which 30 short-term surveillance projects of problem hot spots netted 39 arrests.
Losier said that overall, incidents of theft or vandalism across the country represent a fraction of a percentage point of all the mail that moves, but half of those incidents are reported in the Lower Mainland area.
The issue of mailbox security and mail theft is a growing concern for millions of Canadian living in urban areas, who will soon have their home delivery replaced with super mailboxes.
The union representing postal workers says the theft problems will persist — unless the company reconsiders its plan to replace home delivery with super mailboxes in all urban areas.
Welcome to Shipping Sidekick!
Save up to 60% on shipping almost anything to almost anywhere!