Purolator To Offer Signature Free Residential Package Delivery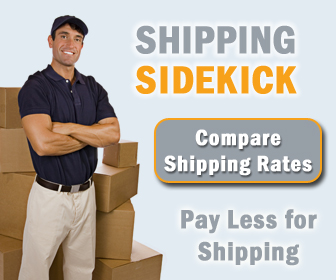 Purolator Courier Ltd. recently rolled out its new Residential Delivery Release service. Shippers will receive greater flexibility with residential delivery with shipments being delivered even when the recipient is not home, providing greater convenience and faster delivery. And for added peace of mind, shippers can choose the Residential Signature Required option, which requires a package be signed for before delivery. In addition, Purolator has enhanced their Hold For Pickup service, which enables shippers to select the most convenient Purolator shipping location for the recipient to pick up their package.
FAQ:
Does residential delivery release apply to all shipments? Yes, it will apply to all shipments. Purolator's current signature policy will still apply on Evening Delivery, Dangerous Goods, Chain of Signature (COS), ExpressCheque and Hold For Pickup shipments.
Will Purolator attempt to obtain a signature for a residential delivery before releasing the shipment? No - unless the shipper has requested a signature, the driver will release the shipment.
I live in an apartment; will Purolator deliver shipments to me when I am not at home? As per Purolator's current procedures, shipments delivered to apartment complexes will always require a signature, as we will not leave packages in the lobby or common area of apartment buildings.
Other than apartment complexes, how will couriers determine whether a location is appropriate for delivery release? Does Purolator have procedures in place? Purolator drivers will follow our standard SNR/OSNR procedures when delivering packages. Drivers will not leave packages in locations deemed unsafe or in inclement weather where the package may be damaged.
Welcome to Shipping Sidekick!
Save up to 60% on shipping almost anything to almost anywhere!