8 Smart Tips To Better Manage Heavy Shipments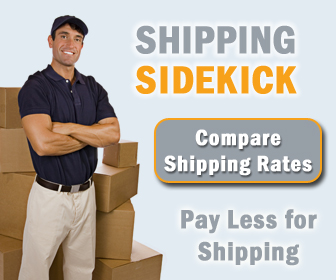 Sending and receiving heavy shipments can be a painstaking process if you do not have the proper preparation and planning. There are several factors you need to consider in order to ensure that your shipment gets sent or received in good condition, it reaches its intended recipients on time, and that you have selected the right shipping and courier companies to do the job. Most heavy shipments happen in businesses involved in construction, manufacturing, and commercial industries. It pays to know how to effectively manage heavy shipments, and we will share eight smart tips on how to do so.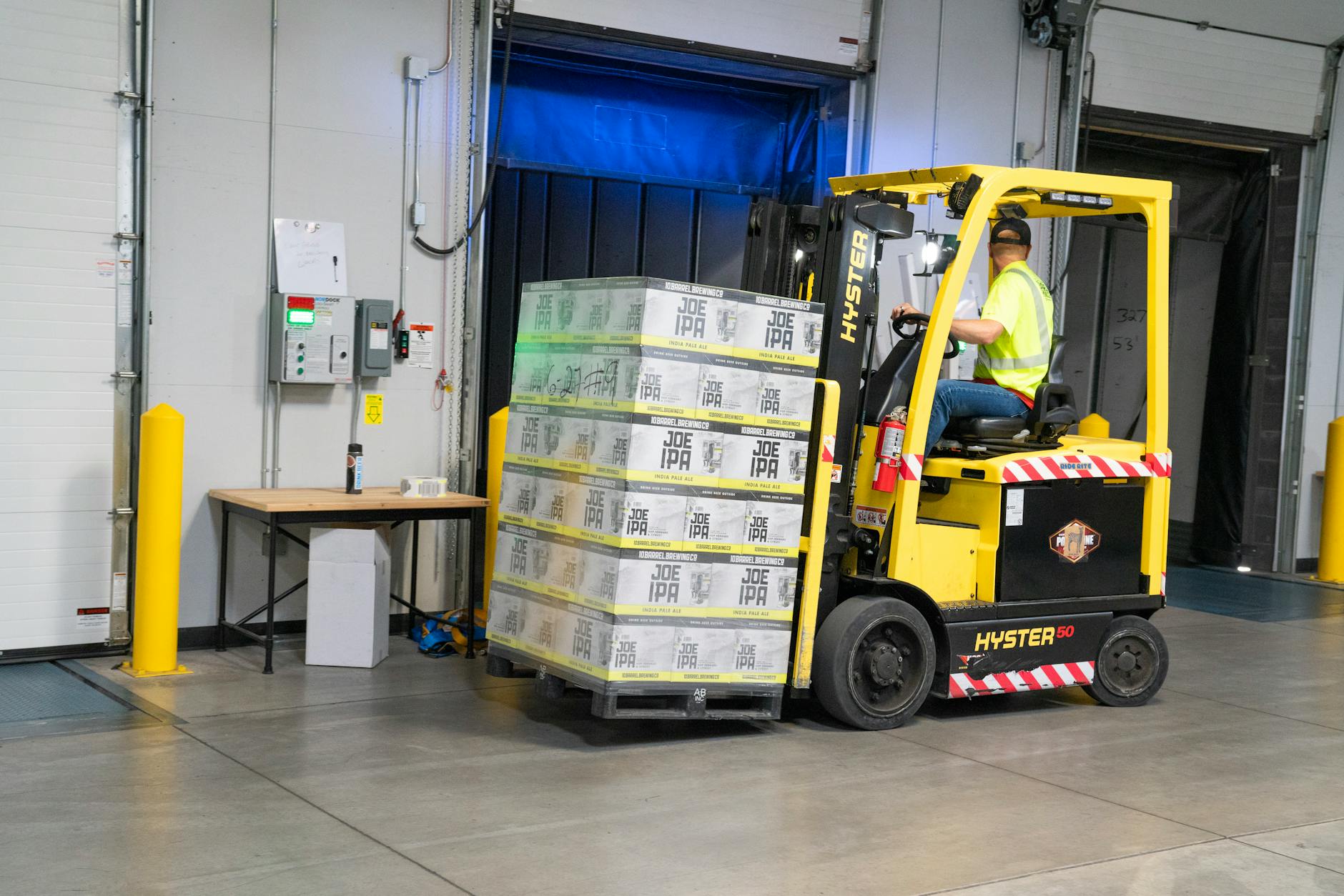 IMAGE SOURCE: https://www.pexels.com/photo/man-riding-on-yellow-forklift-1267329/
1. Diligently Conduct Shipment Inspections
We have to emphasize on diligently conducting inspections of large or heavy shipments, whether you are the recipient or sender of the shipment. This step should not be overlooked as it is essential in building trust between you and the receiving or sending establishment. Timeliness of the inspection is a must and a recommendation from www.fastpartitions.com emphasizes that customers or businesses receiving large shipments inspect the packaging immediately on delivery. The same is true when you are packing and sending your shipment for your clients or business partners. Conduct the inspection days ahead of the delivery date to give yourself enough time to make a thorough inspection. Thorough inspections that are immediately done upon receiving or prior to sending shipments can also ensure that packages or shipments are complete and in good condition.
As mentioned above, thoroughness in checking and inspecting shipments can not only build trust but also save costs and resources for both parties. Do not just settle for ocular inspections. Bring a detailed checklist of the items that are to be delivered or received. Ensure that even small parts are intact or included in the package. This way, you can avoid sending follow-up shipments for the missing parts or sending requests to retrieve them.
2. Manage Your Shipping Budget Allocation
You also have to remember that your shipping fees are part of the costs that are regularly shouldered by your business. It can be considered as an operating cost, and should also be efficiently managed. Before narrowing down your selection of a shipping company and courier, you need to conduct a general search and inquiry of the quotes from various shipping companies. Have a checklist of the items that you want to be included in the quotes, such as the following:
Package dimensions

Weight of the package

Shipping location (both yours and your client's address are important)

Your preferred ETA of the delivery
Thanks to modern technology, major couriers like UPS, DHL, and FedEx and many other couriers and shipping companies have automated features or applications, such as the Get A Quote feature, which is efficient for calculating quotes by filling in your delivery specifications.
3. Select Reliable Shipping and Courier Services
Once you have found shipping companies or courier services that have quotes that meet your budget and specifications, it's time to select your best option. While it is helpful that your courier service has a good track record and performance, you also have to consider the policies of the couriers regarding your delivery requirements. You will need to discuss further with them on the details of the destination and important matters about the package. While tenured courier companies have efficient delivery services, new and emerging ones are willing to step up and accommodate your specifications in order to build a solid reputation for themselves. Thus, you need to carefully choose and weigh your options when it comes to your courier service.
4. Efficiently Structure Your Internal Processes
You may wonder what's the extent of your company's role when it comes to shipments and deliveries. You'll be surprised that you have several important roles to perform and delegate to other teams and departments of your business. Your logistics and procurement team will need to be briefed and updated regarding your arrangement with your courier service so that they can efficiently work with the courier staff during the shipping process. This will simplify the delivery and receiving process of shipments for your business.
5. Ensure Proper Documentation Process
An important adjunct to the internal shipping process of your business is an effective and streamlined documentation process. It is essential that your business keeps records of the shipping transactions, particularly the important details such as received order details, sent package details, package content inventory for both sent and received items, and payment details. Your logistics team or new team can be tasked with handling the documentation process, whichever you see fit for your business.
6. Establish Good Communication With Your Warehouse
Communication is key in the shipping and delivery process. Your communication with your warehouse can help ensure that you are updated on the delivery and shipping status of your large, bulk, or heavy shipments. Depending on your arrangement with your clients or customers, the warehouse is a key establishment when it comes to your deliveries. Some clients prefer to retrieve their packages from the warehouse, while others prefer to have a courier service deliver the items to their establishments. Thus, communicating with your warehouse on the stock status, the arrival of new items, and the transactions that will be conducted on the warehouse is an important factor to consider.
7. Go with Paperless Transactions
Technology has made it possible for you to minimize or even eliminate the need for paperwork and paper documentation when it comes to your shipments. The electronic data interchange (EDI) is one such option that you can use in order to be synchronized with the paperless processes of most transporters and shipping companies. Also, when it comes to securing customs clearance, it is vital that you know the digital process of filling out the needed information and declaring goods online. Paperless transactions allow for fast and efficient processing, and for your business, it also increases a larger volume of transactions to be processed.
8. Value Your Shipments
Valuing your shipments effectively doesn't just involve the efficient management of your allocated shipping cost. It also emphasizes how you can ensure that your packages and deliveries are protected. Securing insurance for your packages may add an extra cost to your shipping, but it can provide protection against damage, theft, and loss in transit. You are also strengthening your relationship with your clients, business partners, and customers when they know that you are taking protective measures to ensure the safe and complete shipment of your packages.
We have provided eight tips here that can help you manage heavy shipments for your business. Two key takeaways that you need to remember in all your deliveries and shipments, no matter how big or small, are planning and coordination. It's always smart to set a plan and prepare for the whole process to ensure that it will go smoothly. Coordination is a good safeguard against delays and changes and is a good way of improving the shipping and delivery process. Most importantly, managing your shipments can be customized according to your business type and process.
Welcome to Shipping Sidekick!
Save up to 60% on shipping almost anything to almost anywhere!