McGuire Awarded 2010 Top Three Best San Francisco Moving Companies by SFGate Readers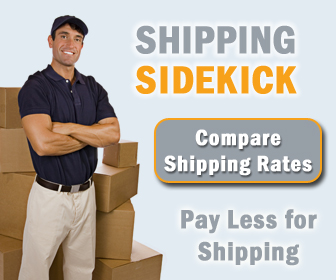 SFGate Baylist voters ranked McGuire Movers among the top three best San Francisco Moving Companies for 2010. The SFGate Baylist is an interactive Bay Area business directory where users nominate and vote for their favorite companies including San Francisco moving companies.
McGuire Movers was named a top three Baylist in the category of 2010 Best San Francisco moving companies by SFGate Readers. In the Baylist poll, customers describe McGuire's professional movers as fast, friendly, easy, fun to work with, and inexpensive.
"We're proud to have received so many votes and kind feedback from our customers," said Sean McGuire, one of the owners of McGuire Movers. "It means a lot to the guys. They work hard to make sure everything goes right and the customer has a good moving experience."
The SFGate BayList is an interactive city guide featuring promotional contests hosted by SFGate and powered by CityVoter. The BayList profiles local businesses and allows consumers to vote for and recommend their favorites. In the San Francisco Bay Area's "Best San Francisco moving companies" service category, McGuire Movers placed in the top three.
McGuire Movers is part of the Irish Movers Network, a large pool of movers who have worked together for over 15 years. The network allows McGuire to get a team of any size out to a customer right away.
Welcome to Shipping Sidekick!
Save up to 60% on shipping almost anything to almost anywhere!