Email Suggesting Discrepancy In Canada Post Rates Between Canada Post Corporate Outlets And Private Postal Outlets Is False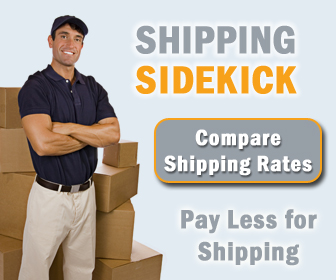 Canada Post wishes to remind customers that an email currently circulating on the Internet contains misinformation regarding discrepancies in Canada Post rates between Canada Post corporate outlets and private postal outlets.
All 6,000 automated post offices, corporate or dealer, use the same retail point-of-sale system software. The system will charge the same Canada Post rates for the same service.
"Our network of corporate and private dealers offers Canadians the most accessible service for this holiday season, says David Roy, General Manager, Retail at Canada Post. Everywhere in Canada, there is a postal counter available to Canadians and we want to reassure our customers that the experience and the Canada Post Rates are exactly the same in each one of them."
Welcome to Shipping Sidekick!
Save up to 60% on shipping almost anything to almost anywhere!