Matson to Raise Rates 3.8 Percent On Shipping Freight to Hawaii
Increase for 2011 comes with higher terminal handling charges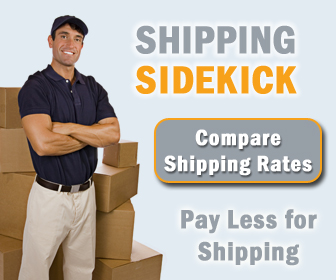 Matson Navigation, joining the move by ocean carriers to announce price increases early heading into the New Year, said Thursday it plans to increase rates on shipping freight to Hawaii from the mainland by $120 per westbound container and $60 per eastbound container effective Jan. 2.
Matson said the proposed rate action, which will be filed with the Surface Transportation Board, represents a 3.8 percent rate increase on shipping freight to Hawaii.
Matson also intends to increase its terminal handling charge by $175 per westbound container and $85 per eastbound container.
Fast, free quotes on shipping freight to Hawaii
The announcement follows notices from Maersk Line that it will raise pricing on shipping freight to Hawaii in three steps next year and from the Transpacific Stabilization Agreement that it will recommend a $400 increase on the base rate per container on eastbound trans-Pacific lanes in 2011.
Although Matson has instituted cost-cutting measures, including a reduction in staff and the laying up of two vessels, operating costs are increasing, said Dave Hoppes, senior vice president of ocean services.
The additional revenue is needed for Matson to maintain service levels and to continue investing in ocean transportation infrastructure, Hoppes said. Matson Navigation is on the largest companies by volume shipping freight to Hawaii.
Welcome to Shipping Sidekick!
Save up to 60% on shipping almost anything to almost anywhere!