FedEx Ground Shipping Rates to Increase in 2011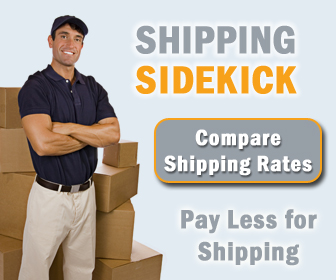 Fedex Ground Shipping rates as well as FedEx Home Delivery rates will increase by a net average of 4.9% ffective January 3, 2011.
The FedEx Ground and FedEx Home Delivery full average rate increase of 5.9% will be partially offset by adjusting the fuel price threshold at which the fuel surcharge begins, reducing the fuel surcharge by one percentage point. FedEx SmartPost rates also will change.
In addition to the FedEx Ground shipping rates announcement, FedEx previously announced on Sept. 29, 2010 that it will increase shipping rates for FedEx Express also effective January 3, 2011 and that FedEx Express and FedEx Ground will implement a change to the dimensional weight volumetric divisor from 194 to 166 for U.S. domestic services.
Compare FedEx Ground shipping rates to other major carriers in seconds with Shipping Sidekick's fast, free tool. FedEx Ground shipping rates are a trademark of the FedEx Corporation.
Welcome to Shipping Sidekick!
Save up to 60% on shipping almost anything to almost anywhere!