Montway Auto Transport to Offer Free Online Rate Quote Calculator for Car Shipping and Transport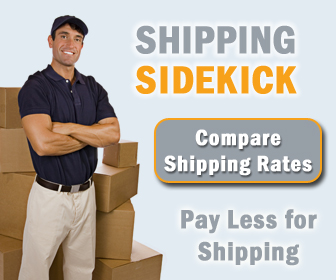 Montway Auto Transport announced today a hassle-free online rate quote calculator for car shipping and auto transport around the continental United States.
"Our automated rate quote calculator allows you to input your vehicle type, origination and destination, and get a price," said Mike Ivanov, President of Montway Auto Transport. "Our customers can book their shipping and get a confirmation number online. No hassles."
Montway Auto Transport has shipped hundreds of vehicles from California to Florida with no complaints. Montway has transported exotic cars, trucks, SUVs, collector's cars and antiques - Montway can comfortably ship your car.
Welcome to Shipping Sidekick!
Save up to 60% on shipping almost anything to almost anywhere!