USPS Global Express Guaranteed Service to Egypt Suspended
Other International Mail from the U.S. Bound for Egypt Held Temporarily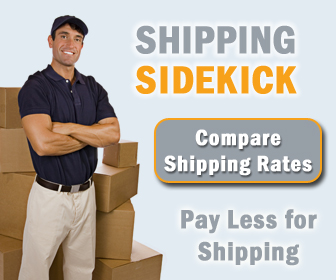 On Feb. 3, the U.S. Postal Service temporarily suspended acceptance of Global Express Guaranteed (GXG) service to Egypt due to the lack of GXG transportation service to Egypt.
Post Offices are continuing to accept international letter mail and other package services destined to Egypt. Currently, this international mail is being temporarily held by the Postal Service until international mail transportation service to Egypt resumes.
Any GXG items currently in the U.S. mailstream destined for Egypt are being returned to the sender, and postage fees will be refunded upon request. GXG items enroute to Egypt are being held at international airports.
Updated information regarding acceptance and movement of international mail to Egypt will be posted online at http://www.usps.com/communications/news/serviceupdates.htm. You may track your shipments to Egypt here.
Global Express Guaranteed is the premium international shipping option from the U.S. Postal Service with international transportation and delivery by FedEx Express. GXG offers date-certain delivery in 1-3 business days to more than 190 countries worldwide. GXG is available online on usps.com and at thousands of participating retail locations throughout the United States.
Welcome to Shipping Sidekick!
Save up to 60% on shipping almost anything to almost anywhere!