CLR Auto Transport Announces New Fleet Division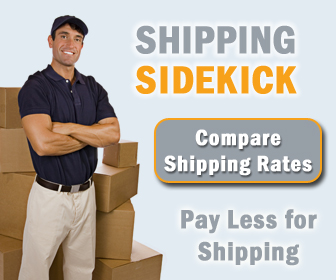 CLR Auto Transport has announced the launch of a new division dedicated to commercial fleet transportation, transfer services, and vehicle storage. The new division will be known as Fleet Care Transport and will be headquartered at the CLR Auto Transport office in Merrillville, Ind.
Company owner and Vice-President Pat Shaw states, "This new division of CLR Auto Transport will be focused only on the commercial fleet industry and will cater to the company fleet administrator and leasing companies across the country for their transportation and storage needs. It will also provide a long list of other services that they may require when it comes to vehicle transfers."
Larry Janus, Director of Sales and Marketing commented, "We are excited about this new division of CLR and we hope that it shows the dedication and client care that we plan on providing to the fleet industry. Our developing website's client portal will not only be state of the art but will also be extremely user friendly thanks to the input from our current customer base," Janus continued to say. Owner and President Chester Lapierre feels that the separation of the fleet services from their bulk trucking and retail delivery program will help strengthen both divisions.
Welcome to Shipping Sidekick!
Save up to 60% on shipping almost anything to almost anywhere!