Severe Weather Causing UPS Shipping Delays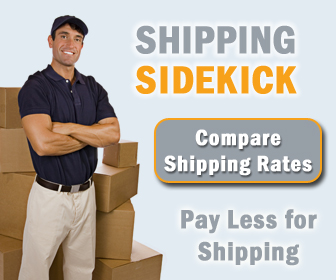 Severe weather in Louisville, KY last night caused significant disruption to operations at WorldPort, UPS's main hub in the U.S. As a result, some shipments may experience unavoidable UPS shipping delays. UPS shipping delays caused by this severe weather can be expected on air and international shipments as well as UPS ground shipments passing through this area.
The UPS Service Guarantee does not apply when transportation networks are disrupted due to conditions beyond the control of UPS. UPS expects severe weather shipping delays to subside as the weather allows.
Welcome to Shipping Sidekick!
Save up to 60% on shipping almost anything to almost anywhere!